Felt Roof Replacement
With the cold and wet months approaching we all want to make sure our homes are watertight and ready for the winter. One of the first places to check, of course, is your roof!
If you have a flat roof, it is vital to ensure your roof felt is secure and undamaged. Felt roofing is the cheapest option for roofing services and because of this, it is the most common material for flat roofs. Roofing felt is made from a polyester or fibreglass centre with asphalt, tar, and bituminous coal, all of which are waterproof to prevent moisture and leaks from getting into your home. However, this does mean your roof felt is prone to tear, resulting in the need for a roof felt replacement.
How do I know I need a felt roof replacement?
Here are a few of the tell-tale signs that you need a felt roof replacement.
Puddles of water and ponding
Moss and plants growing
Blistering and bubbling
Splits, tears, and exposed timbers
How are these caused?
Water damage is the most common issue for flat roofing, along with tearing. Tearing may have been caused by falling debris or animals and plants, whereas blistering is trapped air and water commonly from adhesion failure. The longer your roof is exposed the more dangerous it can become for the structure of your home, as well as more expensive to rectify.
You should be able to go 10 to 20 years without needing a felt roof replacement, but sometimes the elements get the better of your home. It is also common to find that older homes do not have any roof felt at all. This is important to check as different flat roofing solutions may be needed.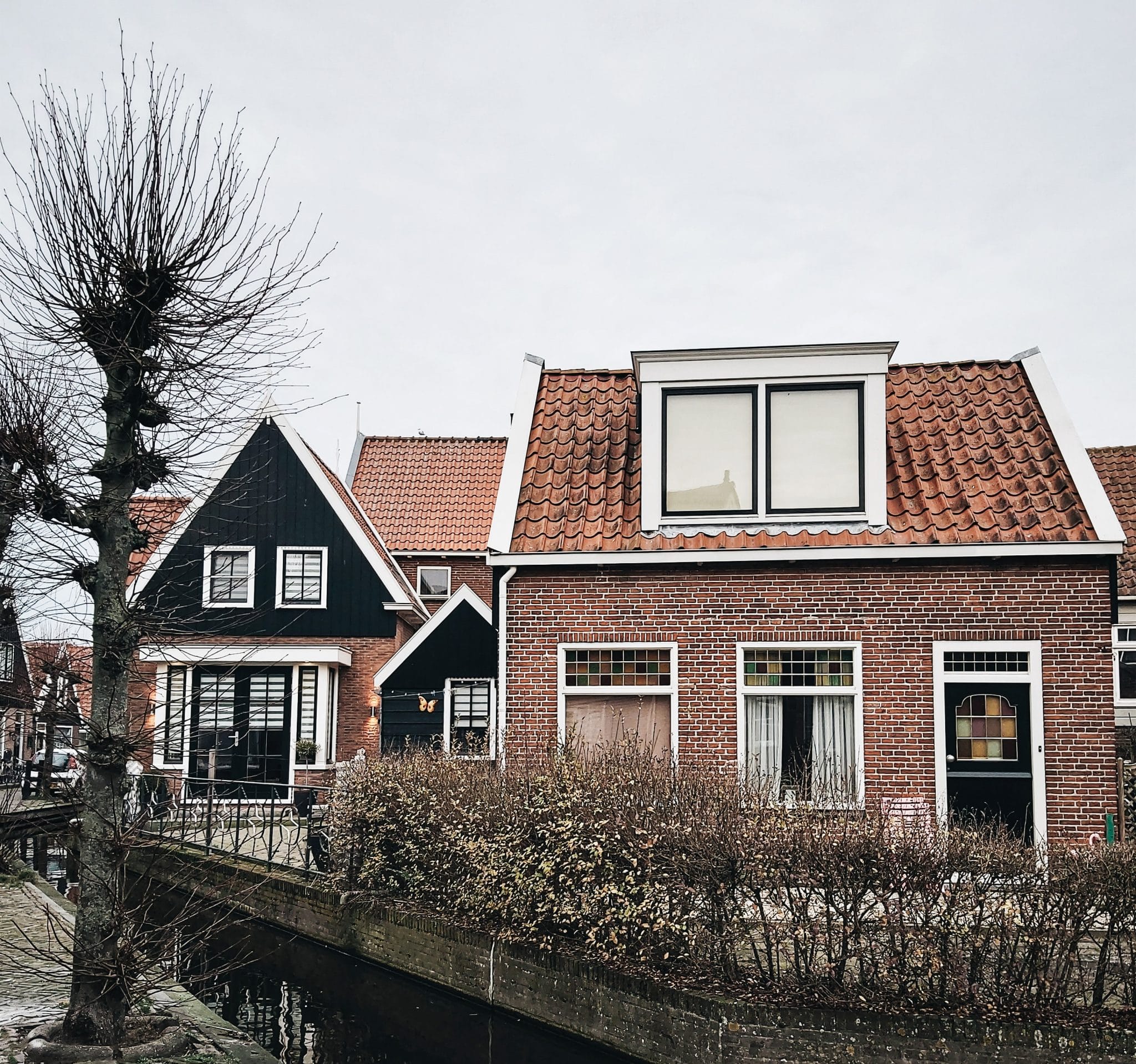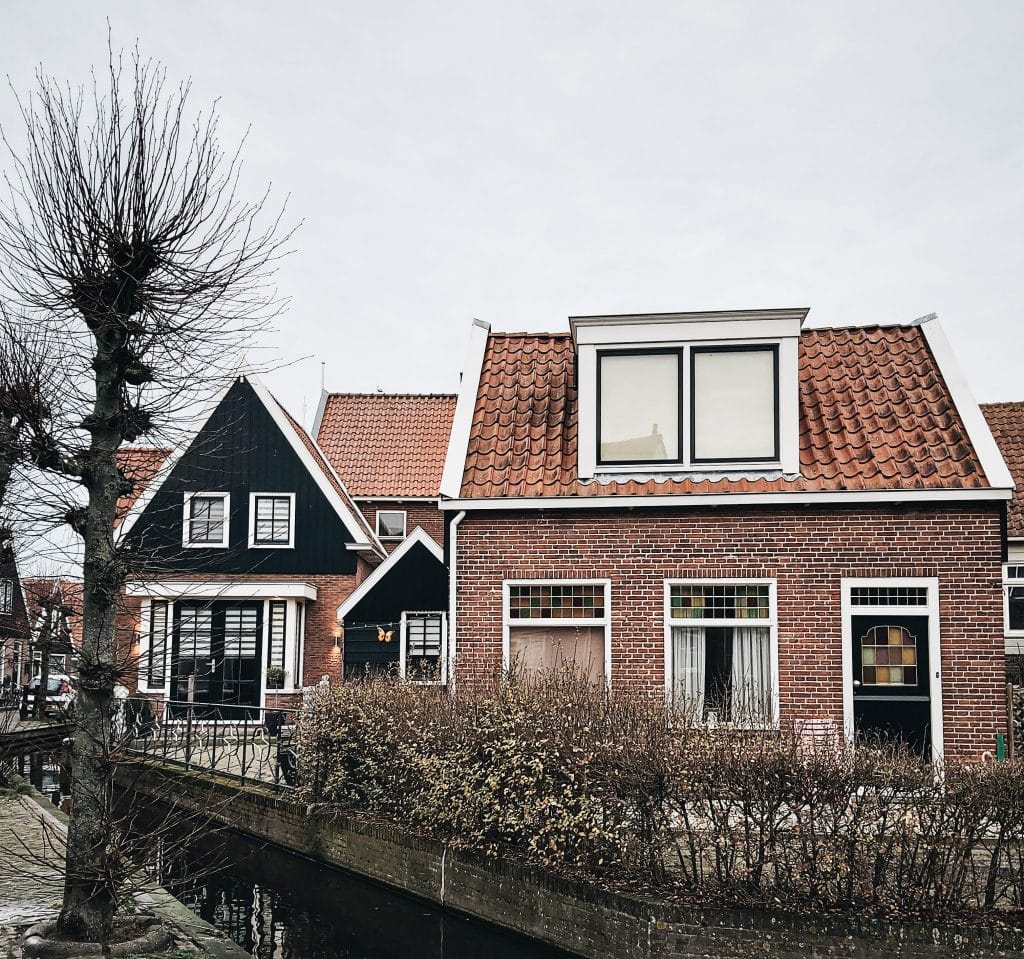 Always make sure to hire professional roofing services, as a rushed or low effort job can result in long term issues with your roof's structure. Felt roof replacement can vary in cost, depending on the size of the roof and the damage, get in touch with Midlands Roofing Fascia & Guttering Services for a quote today.