Thinking about tiled roof repairs? 
Or in need of felt roof replacement? We understand the stress that damaged, broken or dislodged roof tiles can cause on a homeowner. Leaving your roofing damaged and exposed can further damage your home, resulting in more expensive tiled roof repairs. At Midlands RFG we provide clients with quick and professional tiled roof repairs to help put your mind at ease. We talk through what service you may require so you can be sure your roofing repair will be done by an expert and reputable roof repair company, at a low cost.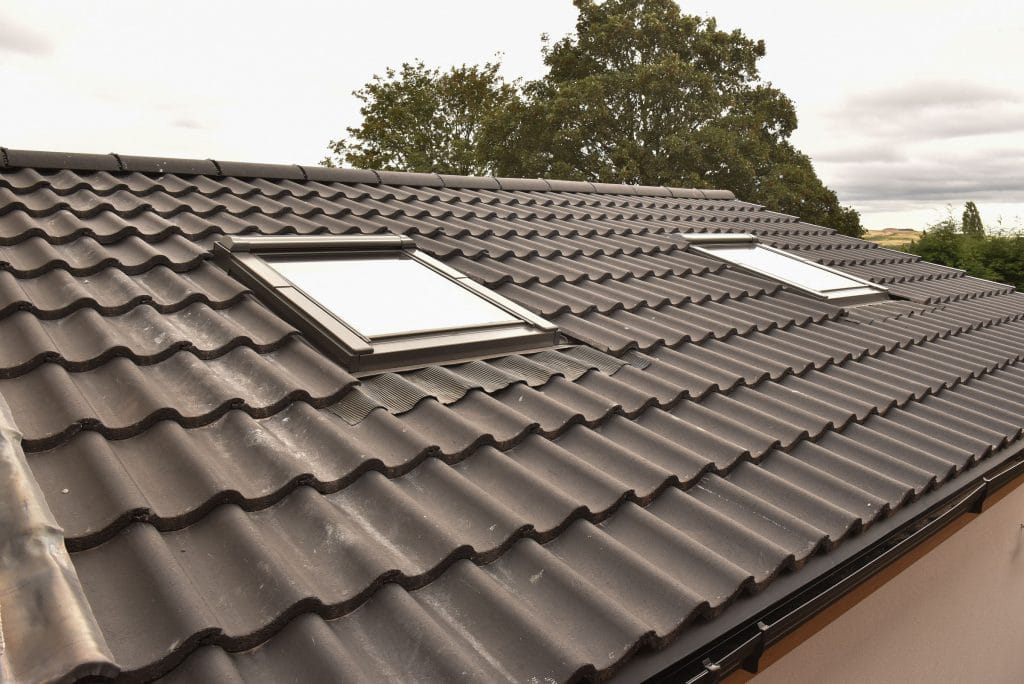 Our Tiled Roof Repairs
Porches

Traditional tiled roof installation

Slate roof repairs

Lead flashing work 

Truss repairs 

Roof lights

Roof windows 

Dry verge 

Dry valley replace and repair 

Dry ridge
Tiled roof installation is one of the most popular roofing solutions across the UK, but it is still vulnerable to damage and the elements. Our roofs have to deal with a lot - heavy rain, strong winds, falling trees and growing plants and moss, so it's not surprising they sometimes need a bit of TLC. Our highly skilled team specialise in tiled roof repairs of all sizes and can work with your home no matter what shape it is.
Get your free quote!
Midlands RFG offer a wide range of roofing solutions for your home, from conservatory roofs to slate roof repairs. Get your free quotation today and look forward to having a dry future.