Industrial Roofing Services Birmingham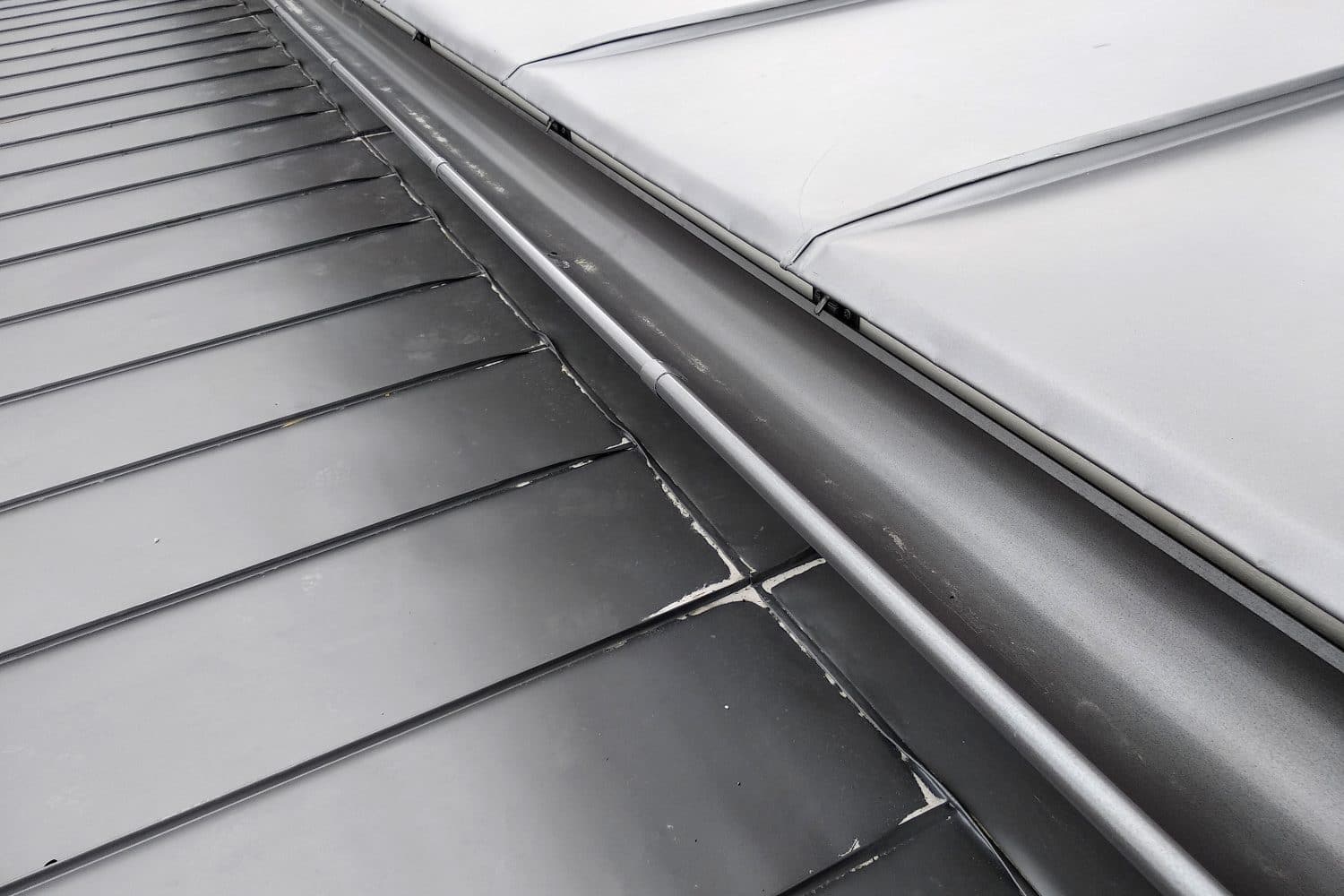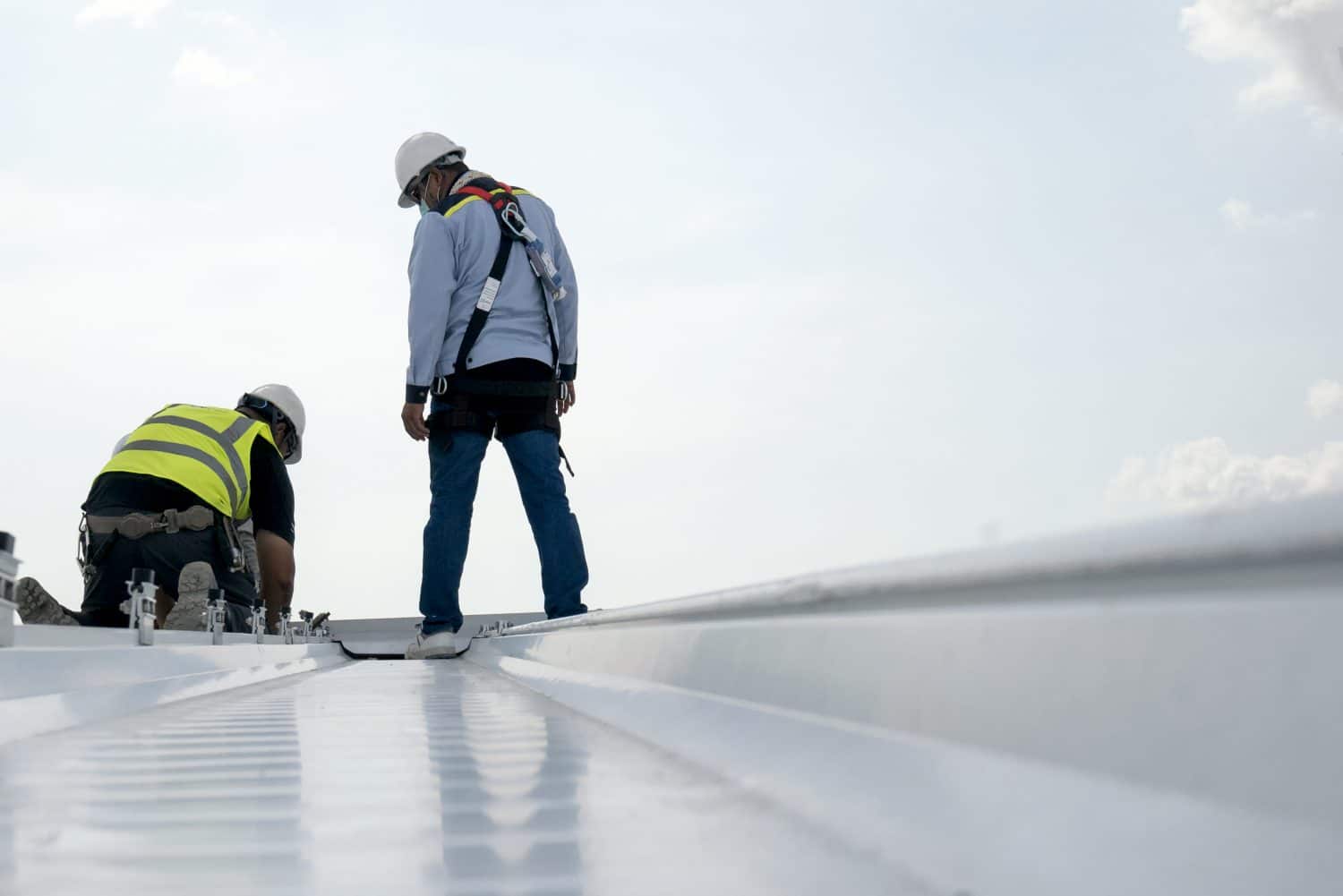 Midlands RFG understands that roofing does not fit the view that 'Once you've worked on one, you can work on them all.' Our skilled domestic and industrial roofers know that for all the different house, building, and roof types, you need experience of a number of different roofing skillsets to contend with them. For domestic roofing, there are the more commonplace flat roofs and tiled roofs, to name just a few.
Yet, with industrial roofing, the challenges in variation and logistics are far greater. That is why, if you're looking for industrial roofers in Birmingham for your premises, you need a roofing company that is truly experienced and equipped for all industrial roofing repairs. Midlands RFG can meet these demands.
Warehouses & Factory Roof Repairs
Midlands RFG has vast experience of carrying out industrial roofing repairs across Birmingham for warehouses and factory roofing. From minor maintenance on roof drainage systems, to complete roof sheet replacements, our factory roofing team are qualified and experienced in fitting and repairing even the most unique of industrial roofing systems.
Our industrial roofers can also meet the logistical difficulties of factory and warehouse roofing. With factory and warehouse roofing being inevitably high, and often older and hard-to-access, our Birmingham industrial roofers come equipped with specialist ladders, harnesses, platforms, and much more, to ensure your industrial roof repair is completed safely and efficiently, with minimal or no downtime for your business.
Furthermore, vital to factory roofs is effective maintenance of your box guttering and external drainage. Midlands RFG's industrial roofers in Birmingham and the West Midlands provides maintenance, repairs and replacement services to ensure your factory roofing remains in full-working order.
Find out more about our industrial roofing services here.
New Builds & Commercial Buildings
Our 'industrial roofers Birmingham' are also experienced and equipped at carrying out roofing repairs on modern commercial buildings too. From office buildings to call centres, new-build commercial premises with specialist roof cladding, panelling, or other materials, our Birmingham industrial roofing team can repair, supply and install the correct materials to ensure your commercial roofing system is safe, secure, and fit-for-purpose.
Midlands RFG's industrial roofing services are suited for both simple maintenance jobs and large-scale projects. Our Birmingham industrial roofing team are qualified and experienced in complete roof system revamps, as well as commonplace leak maintenance jobs. Whatever you require for your premises, we are a cost and time-effective solution to your industrial roofing problem.
Industrial Roofers Birmingham Quote
Whether your Birmingham industrial roof needs refurbishing, repairing, or replacing, contact Midlands RFG for your industrial roofing quotation. Our team will come to your premises to carry out a full roofing survey and no-obligation quote. We will also explain and show our industrial roofing services and product range, providing your premises with a professional and lasting industrial roof repair or installation. Get in touch today!