Fascia and Guttering Services Stafford
If you're looking for a Stafford Fascia and Guttering firm, Midlands RFG are your local tried and trusted company that you can depend on to improve the outside appearance of your home. As well as fascias and guttering, Midlands RFG can also carry out window and door repairs, as well as a range of roofing jobs. All combining together, to give the profile of your home a brand new look, as well as being fit-for-purpose to brave the elements of the British weather and to keep your home secure. Here are the guttering and fascia services we offer in Stafford and the surrounding areas.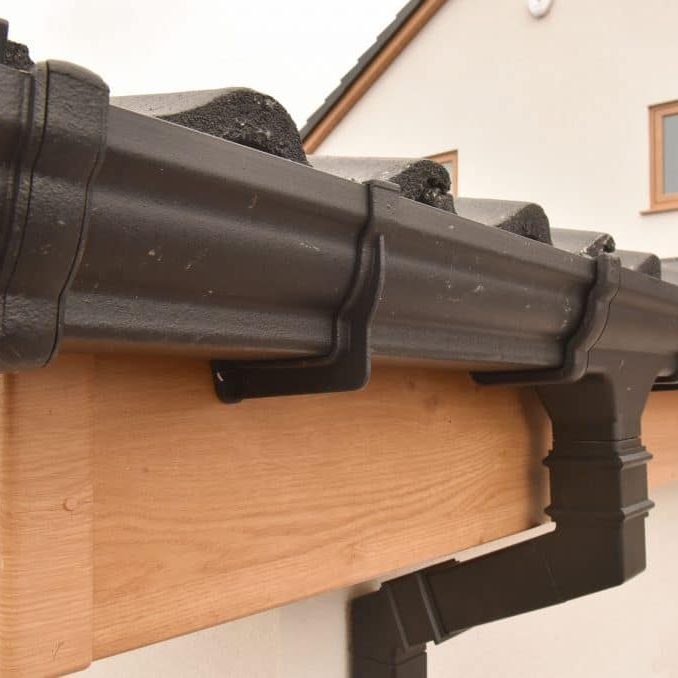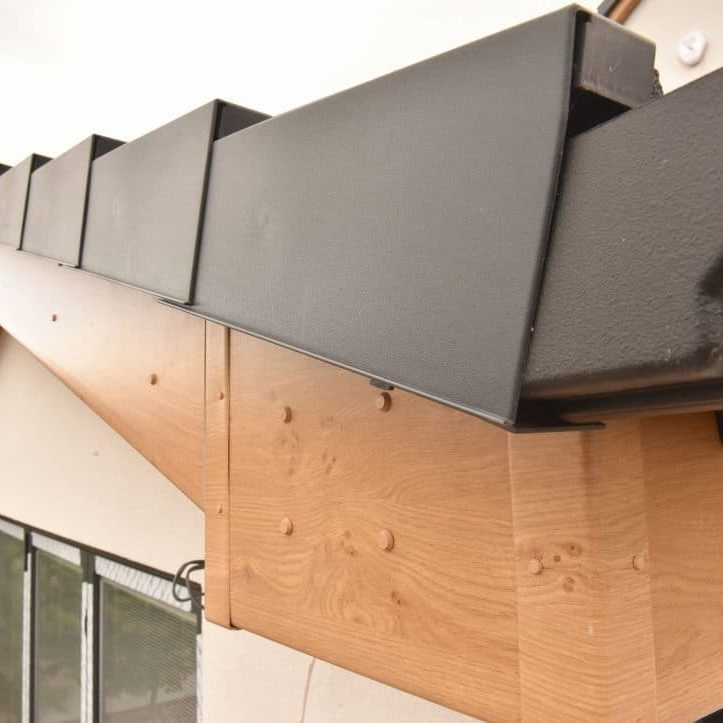 Fascia and Guttering Replacement
If you're looking to give your Stafford home a complete face-lift, Midlands RFG can supply and install completely new fascias and guttering around your home. Our team will work with you to agree on a range, colour and style that you want, then we will safely and efficiently remove your old guttering and fascias, and install your brand-new ones, including downpipes and drainpipes where required, to completely transform the appearance, and rain and weather-protection capabilities of your home.
Fascia and Guttering Repairs
If your home already has fascias and guttering that you are relatively happy with, and are simply looking for repairs and maintenance, our Stafford-covering team can provide cost effective maintenance measures to restore your existing fascias and guttering to full working order.
Our repairs cover;
Downpipe repairs
Loose guttering
Leaking guttering
Blocked guttering
Damaged guttering, fascias and pipework
And much more.
Quite often, these kinds of repairs and maintenance can be fast, simple, and low cost. Yet they are also vital to ensuring the problems do not worsen or cause bigger future problems to your premises, such as water damage, damp, flooding under your home, or even foundation problems.
Midlands RFG have carried out fascia and guttering repairs and maintenance for homes across the Stafford region, and we can certainly help on your home too.
Get Your Stafford Fascia & Guttering Quote
Whether you're looking for repairs or replacements to your guttering and fascias, Midlands RFG will provide the solution you're after. We provide Fascias and Guttering services in Stafford, Cannock, Birmingham and the surrounding areas.