Midlands RFG are a reliable and local property maintenance company based in Cannock. We understand the importance of keeping your home and business property safe and secure and are here to help support you.
We offer a multitude of Property Maintenance, if what you need isn't listed give us a call on 07761510508 and we will do our best to cover what you need. Even if your property hasn't been damaged it is still necessary to carry out property maintenance, as often all of the small issues that we may not notice can cause huge issues in the long run and cost you much more money.
Take a look at Midlands RFG's specialities listed below:
Fascias & Guttering
Flat Roofing Solutions
Industrial Roofing Repairs
Window and Door Repairs
Tiled Roof Repair
Great repairs and maintenance make your building desirable from the outside and safe and warm on in the inside. If you are a homeowner, property owner or a business, it is incredibly important to keep on top of property maintenance. Neglect can lead to decay, loss of tenants and workers, as well as money loss. At Midlands RFG we take into consideration your personal property needs and work with you to fix your problems. We also offer an ongoing maintenance and cleaning service to ensure you're receiving the best out of your property. Our team is built from professionals and we take pride in providing high-quality roofing services in Cannock and the surrounding areas.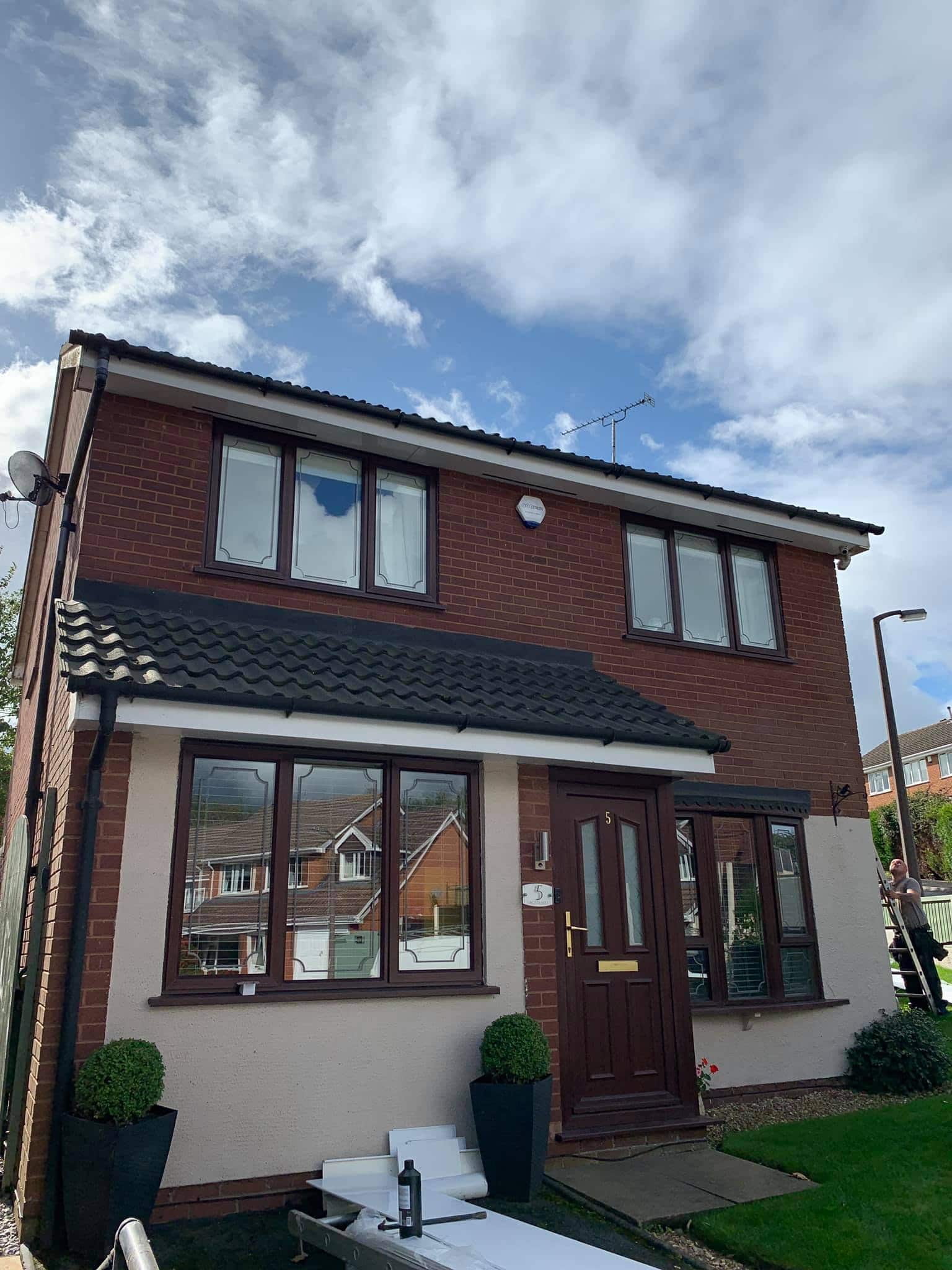 Whether you're looking for drain pipe repairs, replacement roof tiles or window and door repairs, our contractors can help you at affordable and competitive prices. We love what we do and are always happy to chat through your project and property maintenance ideas if you need advice beforehand. Get in touch with Midlands RFG today.