Roofers in Cannock
Are you looking for local and reliable roof repairs in Cannock and the surrounding areas? Midlands RFG are here to help you.
---
We offer a variety of roofing services from felt roof replacement to structural renovation, as well as bespoke services to ensure all our clients are ready to storm any weather. We are a local business that understands the importance of high-quality work and great customer service, our roofers in Cannock have provided our services to an array of clients including large industries and new homes.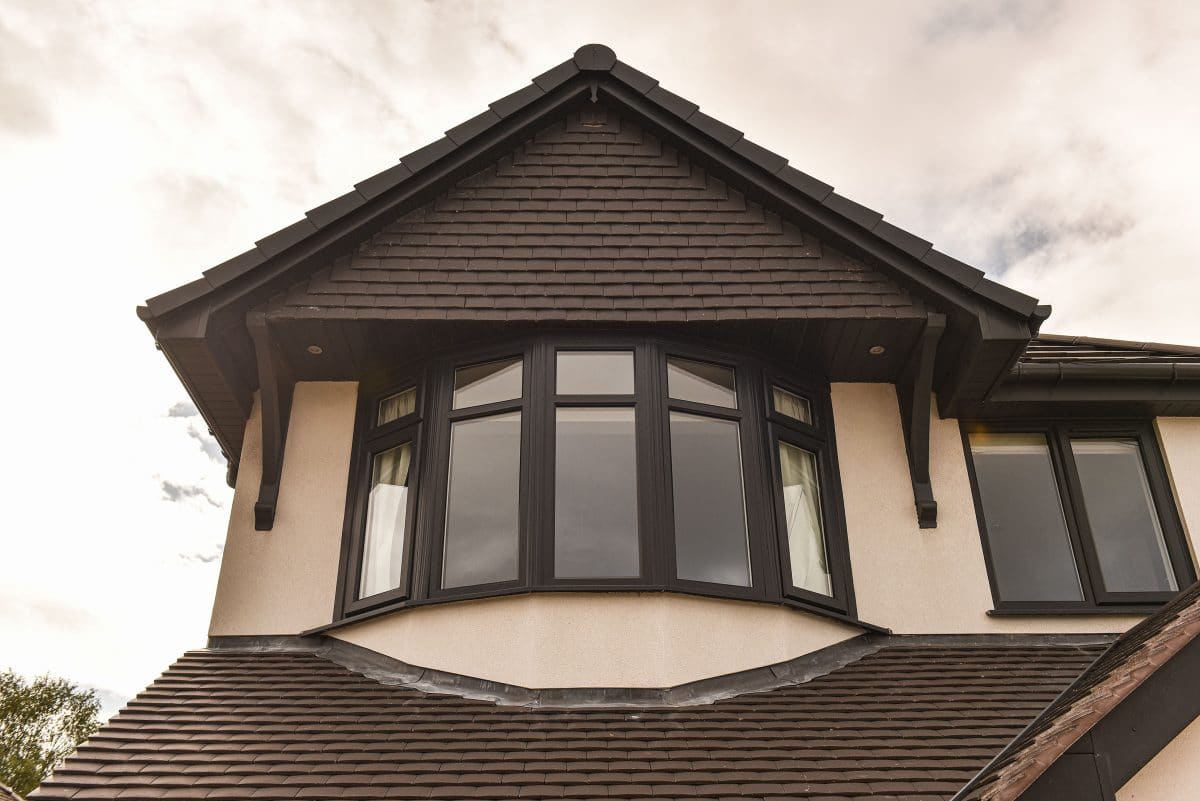 Fast & Professional Services
Your roof is the most important part of your home; it keeps you warm and dry from the elements and provides safety. We offer quick resolutions as we know how disruptive a broken roof can be, and always at reasonable prices. Our roofers in Cannock have the capacity to work on new builds and older properties so whatever your issue, no job is too big.
Get in Touch
At Midlands RFG we consistently invest in new technology, such as rubber waterproof material, so you can be sure you will be investing in a service that will last. Your home is your haven, so why should you settle for less? Get in touch with our roofers in Cannock today by filling out our simple contact form or dropping us a call on 01543 879869.